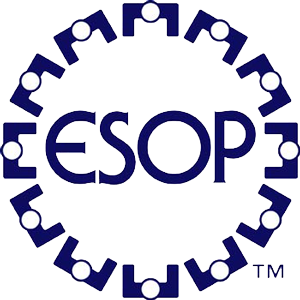 Mid-States Steel Corp. started its ESOP in 1985. In 2000 the company became 100% employee owned. The success of Mid-States Steel Corp. is driven by its employee owners. Today there are approximately 11,000 ESOP's across the United States, employing over 10 million people.

Each employee owner's ESOP account builds in value over time, as the operational successes of the Company are translated into financial rewards which accrue directly to the employee owners. Every year Mid-States Steel Corp. shares of stock are allocated into employees' accounts at no cost to the employee owner. These retirement accounts fall under the Employee Retirement Income Security Act (ERISA), which governs employee benefit plans and established a statutory framework for ESOPs.

Being an employee owner at Mid-States Steel Corp. also allows profits to be shared with everyone in the company. Goals are set and when they are met, cash directly flows into the hands of the employee owners.

The American dream of ownership is alive and well at Mid-States Steel Corp!